Zydeco, Blues, and New Orleans R&B
Got dat Rizz!
COMING UP:
> New Deal Cafe - Saturday, February 3, 2024
MARDI GRAS MADNESS !
Great Music Room - Great Crowd - Great Food - Free Parking
Reservations strongly recommended - call 301-474-5642 -
newdealcafe.com
113 Greenway, Roosevelt Center, Greenbelt, MD 20770
No cover charge - 8 to 11 pm
Washington City Paper says: 
New Deal Cafe is officially the "Best Place to Experience Local Music"
AND the "Best Place to Have Dinner with Live Music"! 
Photo: Mike Landsman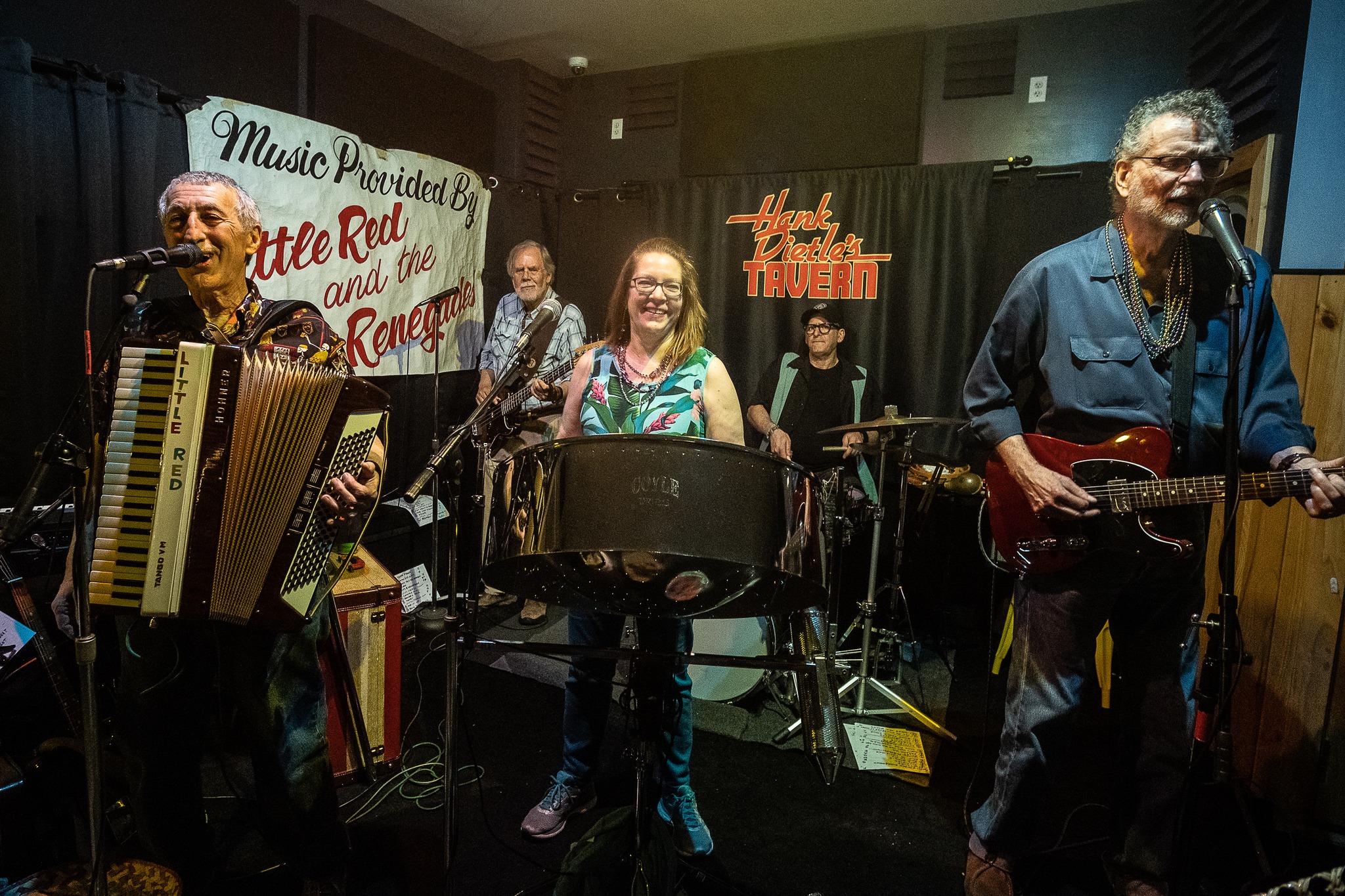 Click on "
Upcoming Shows
" tab above for details on this and other performances.  
Web site updated Dec 9, 2023.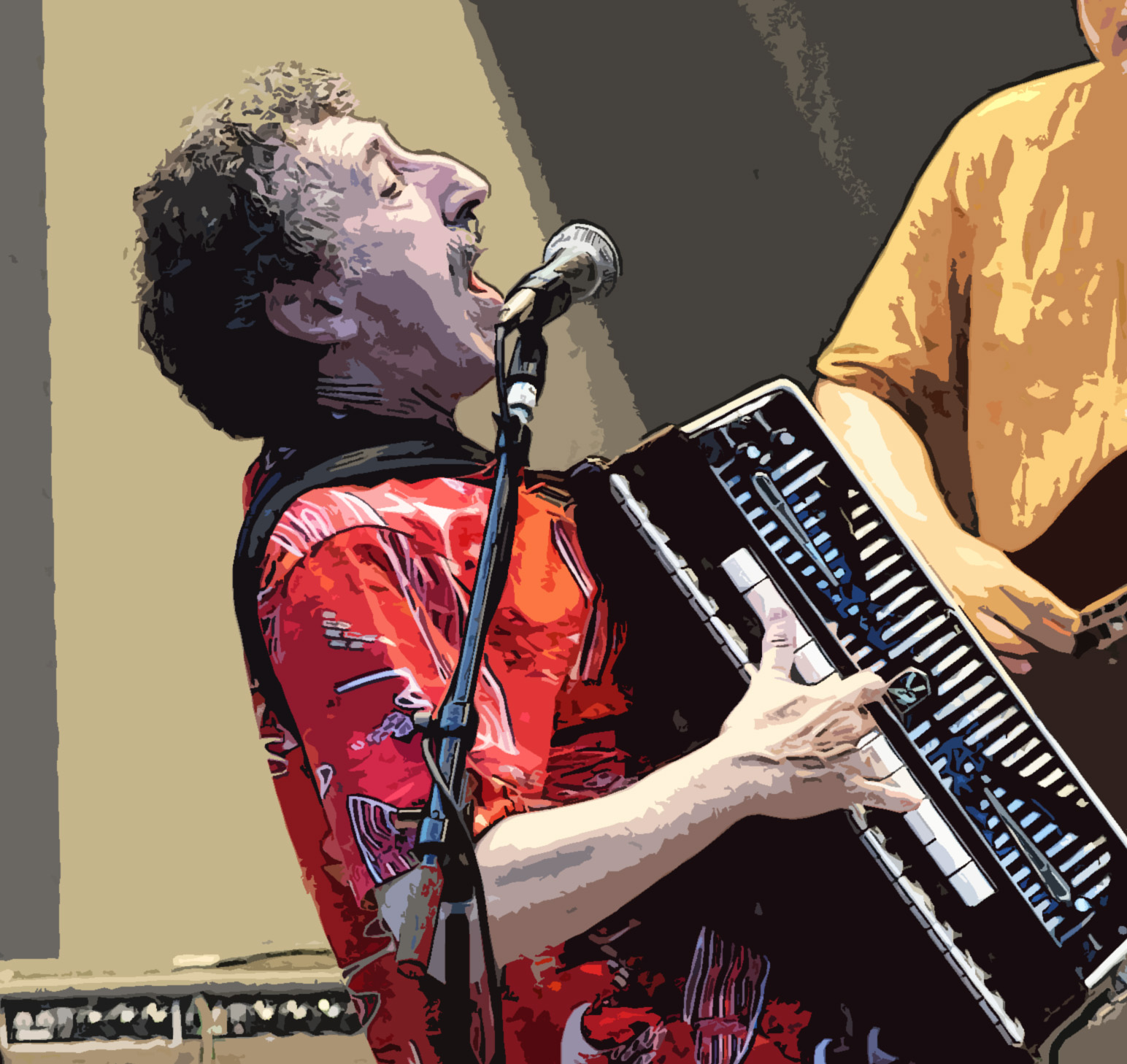 DOWNLOAD THE LATEST ALBUM!
Little Red's latest album "Little Red and the Renegades" is available from most major streaming services, including Spotify, YouTube, Amazon, and Apple (iTunes download, or Apple Music streaming).
See Blues Music Magazine's review below . . .
------------
---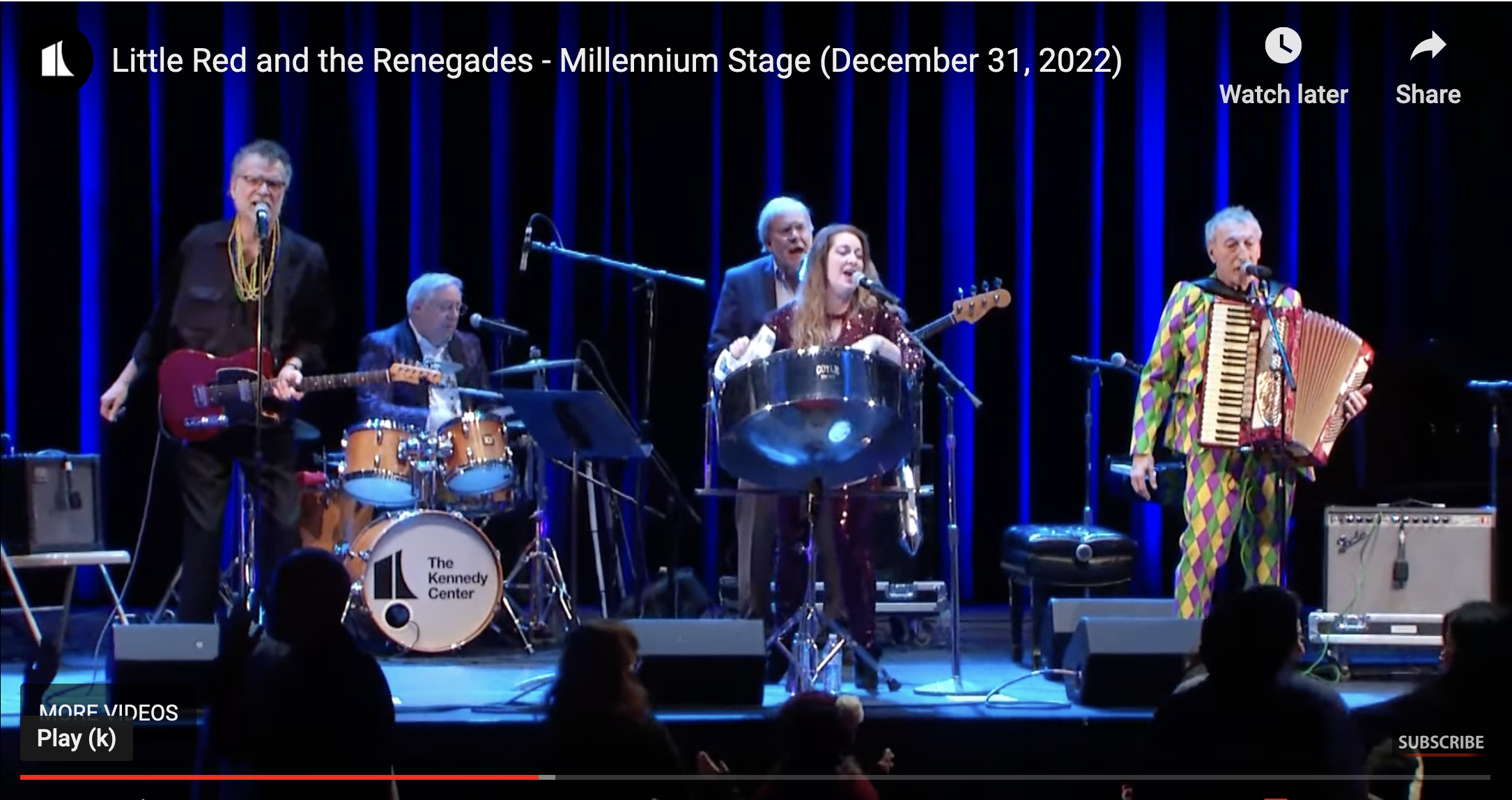 Zydeco, Blues, Funk, R&B, Country, Gospel, Pop, Compas Direct, Latin, Jazz and Carnival Flavors from all over the world have been blended and distilled into the Renegades' sound.  This is party music, best served with good friends, food and drink, and lots of dancing. 
Little Red & the Renegades' songs are about life, love, friends, children, food, and all of life's twists and turns and ups and downs. They bring the party.  Just show up and let loose.
DC music trivia: Little Red & the Renegades has represented Washington at Austin's world-famous South by SouthWest music festival, and the band is mentioned in the George Pelecanos novel "Nick's Trip." Special note: Little Red plays on the soundtrack to the Jim Jarmusch movie Paterson!
Band leader Little Red (Tom Corradino) moved to DC from New Orleans, where he learned how to make fonky music at the elbow of greats such as Professor Longhair, Dr. John, BooZoo Chavis, and Clifton Chenier.
Little Red & the Renegades have been performing around the DMV (Washington, DC, Maryland, and Virginia) since the 1980's.
Little Red and the Renegades is Washington's ultimate party band!  Little Red put the 
DC
into Zy
D
e
C
o . . . Have Mercy!!!!!
------------

Little Red is available for clubs, lounges, restaurants, wine bars, vineyards, breweries, receptions, fundraisers, festivals, picnics, weddings, anniversaries, dinners, parties, private events, and company events.  Go to Contact page.
------------
Blues Music Magazine reviews Little Red's latest CD: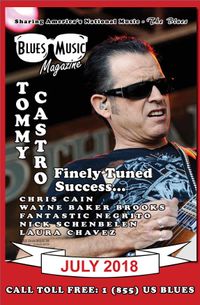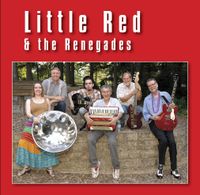 LITTLE RED & THE RENEGADES
Little Red & the Renegades
Azalea City Recordings
"Little Red" (née Tom Corradino) is and has been the Zydeco music force in the Nation's capital since maybe 1986. In fact, he – with impresario Marc Gretschel (of Twist & Shout Club fame, celebrated in Mary Chapin Carpenter's hit song) – is responsible for creating the scene. Don't believe me? Check George Pelicanos' novel, Nick's Trip where the detective protagonist goes to see Little Red's "hot D.C. Zydeco band." That was published around 1993. This disc, their first in 25 years, pronounces them still hot.
Preponderantly populated with original songs, the subject matter for some is, shall we agree, unique. How about "Haywire," an alluring slot machine? With its mesmerizing, Soca rhythm instrumental middle, steel drums/pans propel listeners and of course dancers ever onward. Its clever bass figures are the work of Little Red founding member Dave Peterson. Carol Arthur is the wizard of the pans. Hubby Jon Danforth's drumming makes things hum throughout, especially on the jazzy, bluesy driving instrumental, "East Side Drive." Harry Rado's been Red's guitarist since its college days at Syracuse; now his son, Allen, also mans the guitar.
How many songs have been written about the prescription drug Prednisone? There's one here. Turns out it's autobiographical: "I can't drink, I can't get stoned/the only thing I'm living on is Prednisone" Red wails. As if these topics aren't curious enough, how about "Brand New Pope"? Yes, that would be Francis. "He's got no rules, no written text / You never know what he'll say next." Don't know if it'll chart on Radio Vatican (if there is one), but if souls can be moved, so will the soles of your dance boots. There's also a rapping homage to the cultural richness of New York City that name checks many of Red's favorite spots. If you appreciate Zydeco and are enchanted with the ways in which it can be used to interpret just about anything, get yourself a copy of Little Red & the Renegades. Play it often and aggressively and dance yourself silly.
– M.E. Travaglini
------------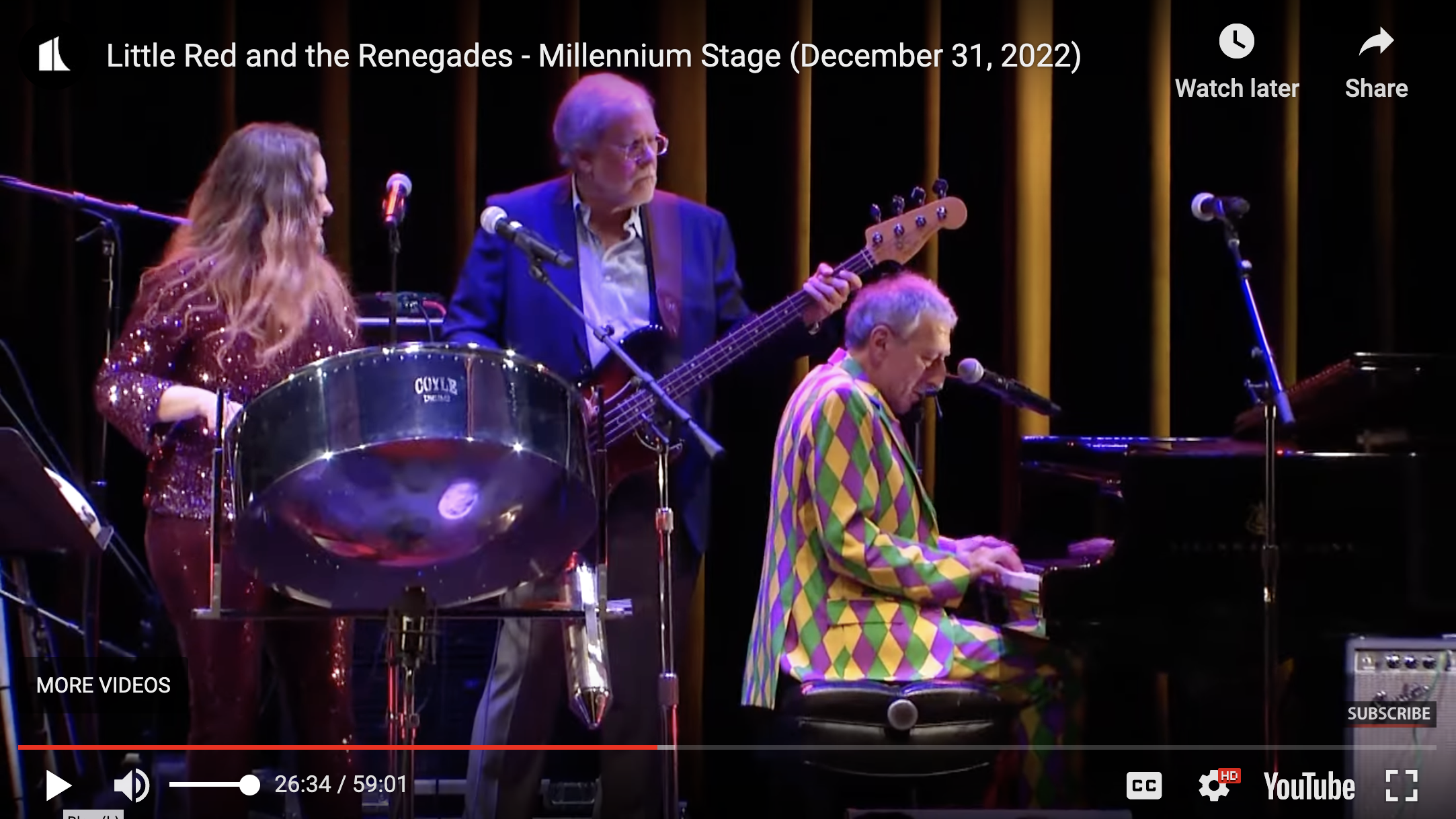 Carol Arthur, Dave Petersen, and Little Red (Tom Corradino)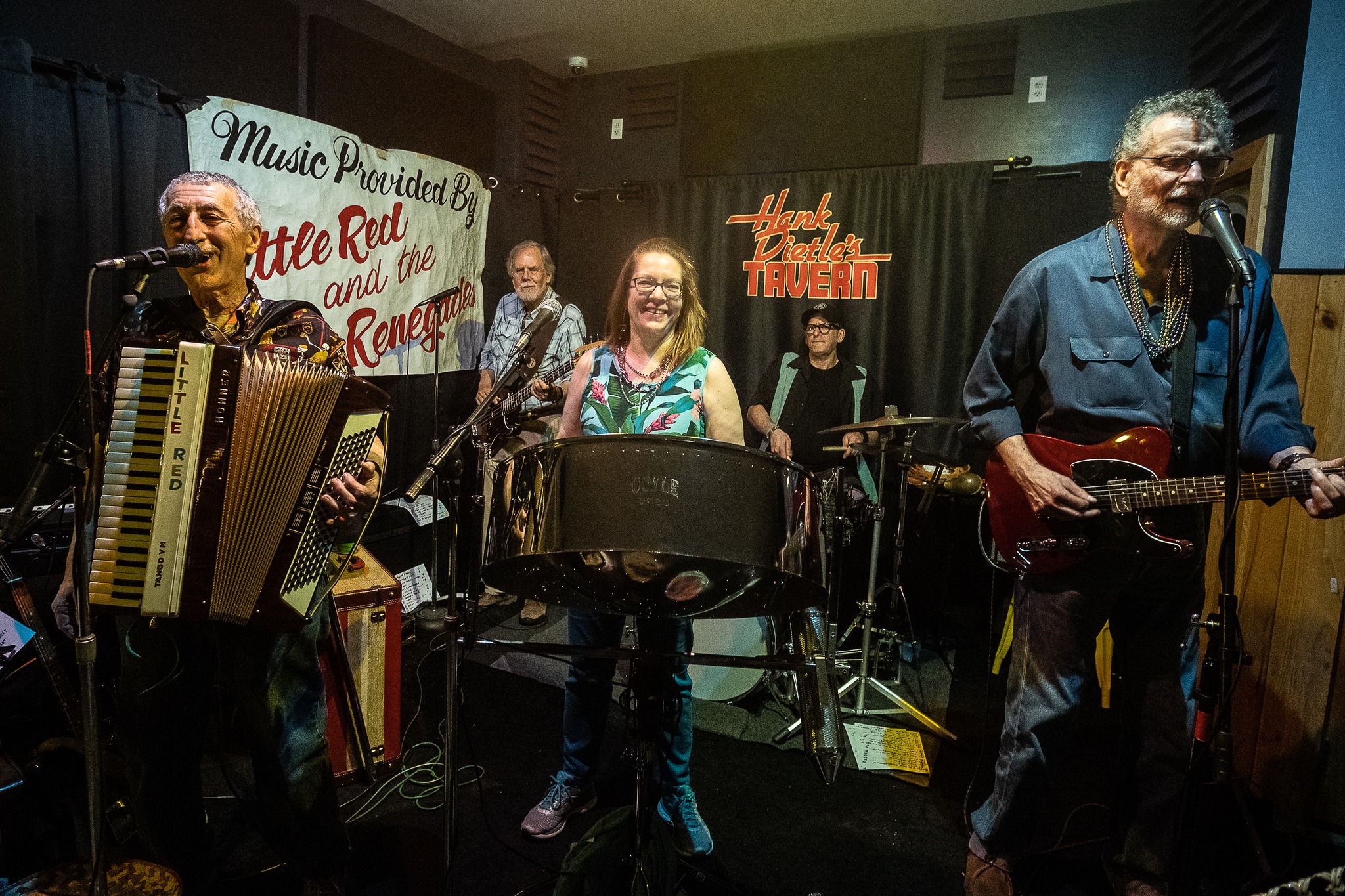 Little Red (Tom Corradino), Dave Petersen, Carol Arthur, Antoine Sanfuentes, Harry Rado
At Hank Dietle's Tavern, Rockville, MD, photo by Mike Landsman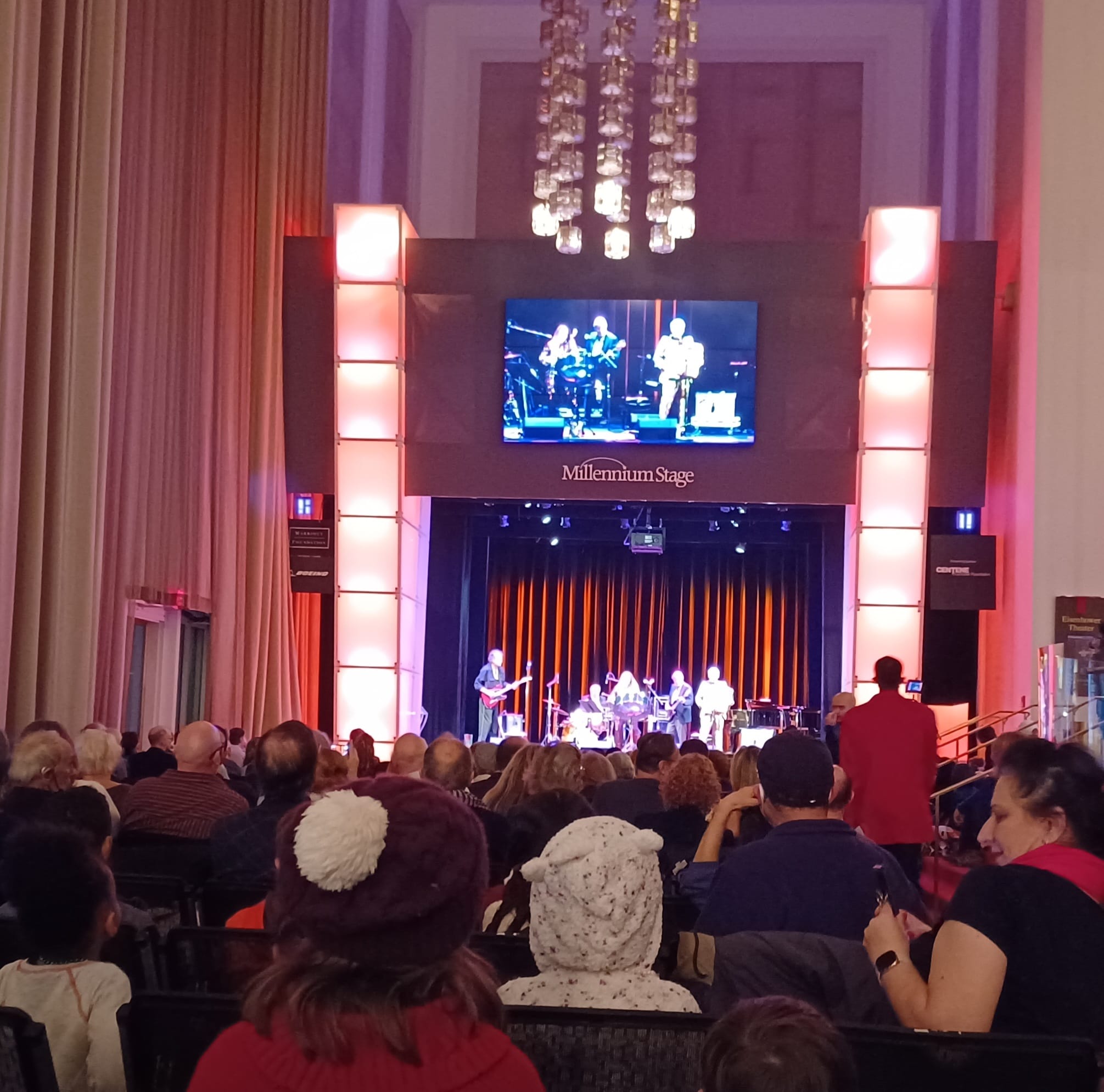 At the Kennedy Center, Millennium Stage, Dec 31, 2022, New Year's Eve!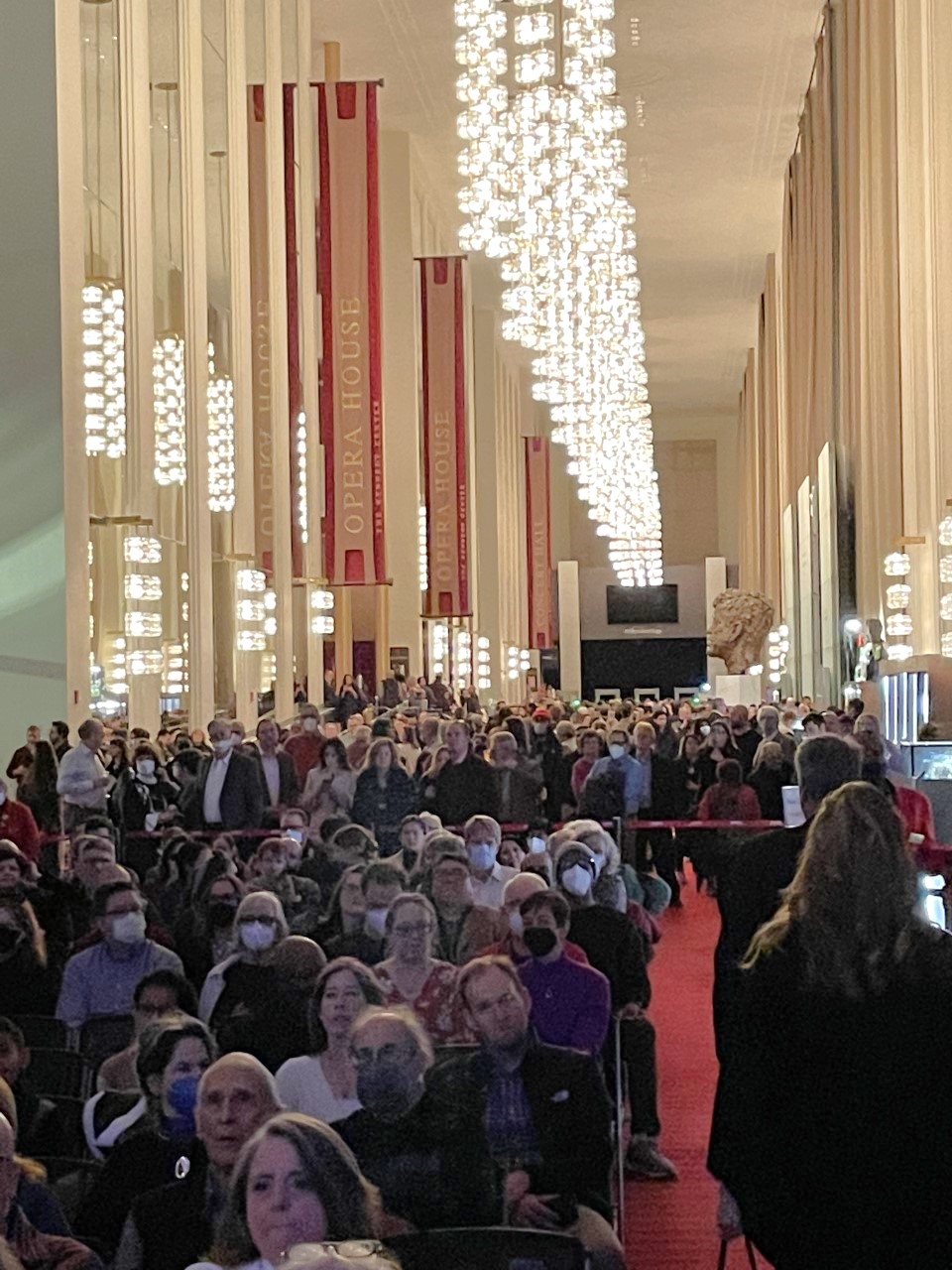 Sold-out show, dance floor was filled, all seats were filled, standees went way, way back!
Here's a taste of Little Red's music: